Vacation lakes by STATE – USA (1,644)
VIEW VACATION LAKES BY COUNTRY
Search for lake vacation home rentals, cabins & hotels!
Use the interactive map to search, compare multiple properties at a glance and then quickly book home rentals & hotels with ease. Simply click on a listing to compare similar properties, best rates and availability for your dates. Or visit our comprehensive post on finding the perfect lake vacation rental!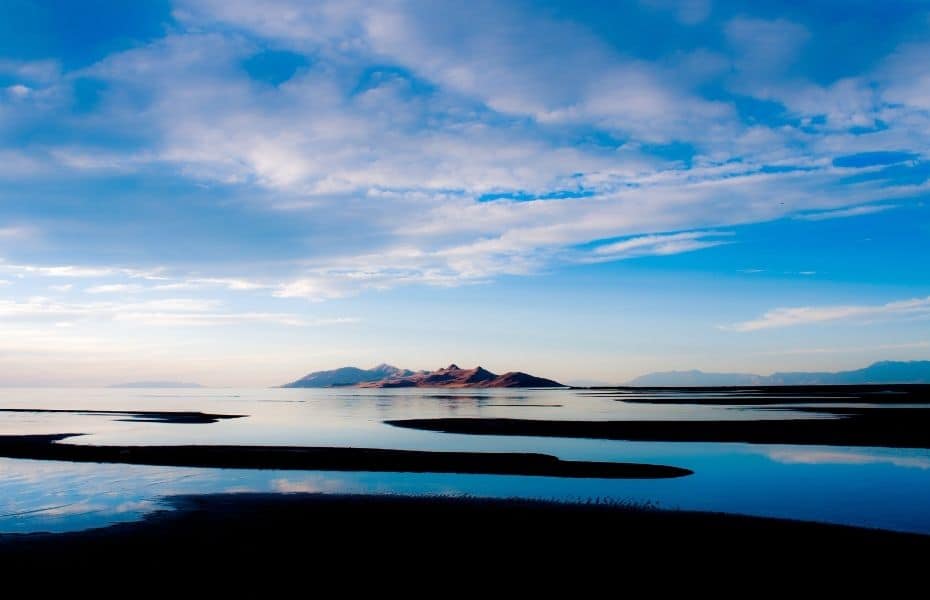 The Great Salt Lake of Utah is geographical masterpiece that offers travelers so much to discover and explore. A visit here will delight you with…
Continue Reading

We're your ultimate resource for lakes and reservoirs worldwide
LakeLubbers offers easy access to information for water enthusiasts looking for exceptional lake recreational, vacation and retirement opportunities. Here you'll find in-depth lake reviews with detailed descriptions, history, statistics, photos, fish species, recreational activity summaries and more. Dive in!